Leaf Pickup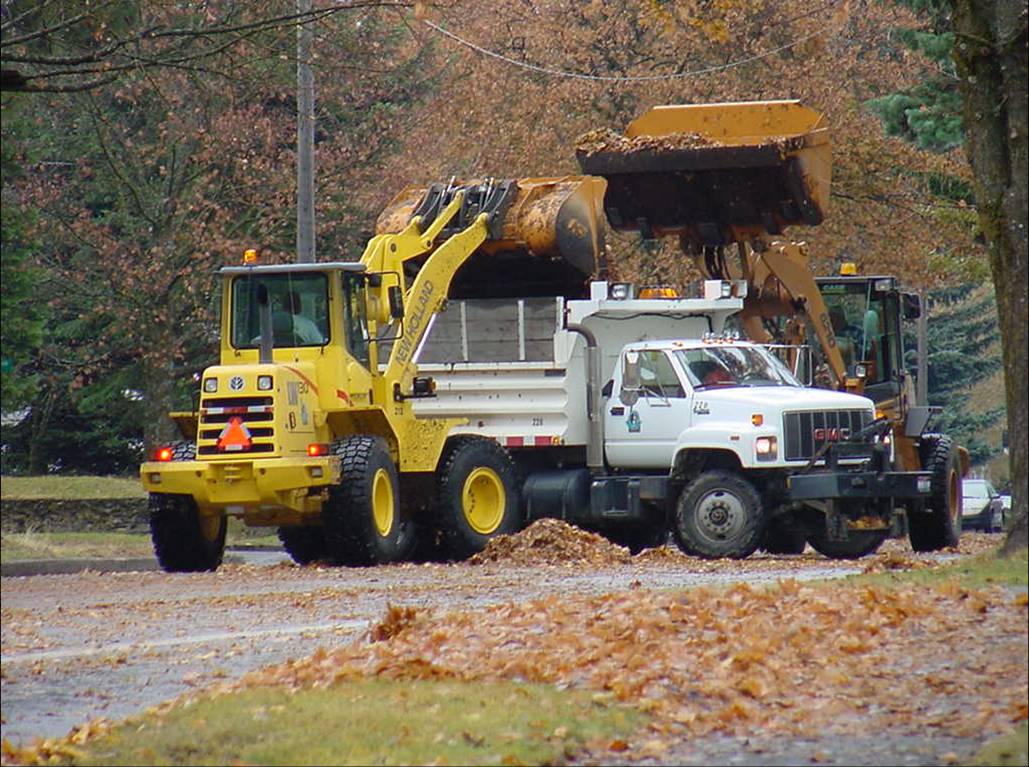 Leaf-fest 2020. Crews will begin pickup Thursday November 12th, 2020.


Leaf Fest Schedule Map
NOVEMBER
marks the start of the Coeur d'Alene's annual leaf pick-up program. Please keep leaves on your property until
Sunday November 1st
. After this time, leaves may be placed in the street at least one foot from the curb to allow for water drainage. City crews and equipment are limited, so we need your help. Leaves will be picked up only once. Please do not put leaves in the street after city crews have completed your area and
do not
include bagged leaves, branches, debris or trash.
Pick-up will start south of Sherman Avenue and move north. We expect completion before December 4th, 2020. Follow our progress on maps.cdaid.org/leaf
When Leaf Pickup begins in your neighborhood:
Please keep your eyes and ears out for equipment.
Please move vehicles off the street.
Sweepers come behind the crews to clean the streets, and our goal is curb-to-curb cleaning.
Please do not put any leaves out after we have completed your neighborhood.
As the fall turns to winter every year street crews begin its annual Leaf-fest. Leaf Pickup historically will generate over 1400 tons of leaves from all corners of town.
The leaves are pulled away from the gutter of the streets where loaders will bunch them into the intersections. The leaves are shredded, to become compost.
Questions that are always asked:
- Why is it that you start so late?
The answer to the question is that we like to take advantage of the frost, rain and winds that we get in late October. The frost will set the leaves, which in turn with rain and wind allows for the maximum amount of leaves to fall onto the ground.
- Can I rake my leaves into the street?
The answer is yes. Please do not rake your yard and garden waste out with the leaves. We also ask citizens to rake their leaves out away from the curb so they do not wash to the catch basins. This also allows rain water to flow and not pond in the road. Rake them out early and do not wait until you see us in the neighborhood. The leaf pickup process moves very quickly and don't miss or you may end up with the leaves in you yard all winter. Once we have completed the neighborhood the last step is for the " street sweepers" to come by and scrub the area clean. Crews "generally" will not make a 2nd pass in neighborhoods with the equipment once the area is swept and finished.