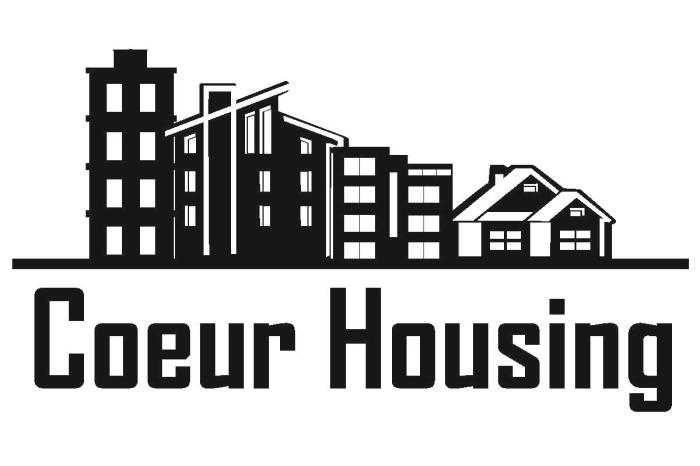 A community meeting is being held virtually next Thursday to receive input on Coeur d'Alene's proposed infill housing code to be known as "Coeur Housing."  This meeting will allow the public and development community to provide additional input that will help guide the new Coeur Housing Code. 
An infill housing committee was formed in February of this year. The effort builds off of the Missing Middle Housing Forum that was held in 2019 in partnership with the City of Coeur d'Alene, Coeur d'Alene Association of REALTORS, CDA 2030, and Opticos Design, and the 2019 amendments to the City Code that allow for expanded opportunities for Accessory Dwelling Units (ADUs).  The committee has been meeting and working with the City's planning staff on infill housing topics that pertain to properties within the City of Coeur d'Alene with the goal of amending the Zoning Code to allow additional housing product types on existing lots.  The committee has discussed many topics regarding infill housing such as what areas of the city are appropriate, lot sizes, types of housing, and design considerations to ensure compatibility in existing neighborhoods.  
The Coeur Housing Code will help guide development of infill housing in the community. Infill housing is defined as new housing units constructed on vacant or underused lots, generally in existing neighborhoods.  Coeur Housing is an offshoot of "Missing Middle Housing" coined by Opticos Design, which is diverse house-scaled residential development such as triplexes, cottage courts, multiplexes and other similar unit types in walkable places.  The Coeur Housing Code will not address single-family detached homes, duplexes or mid-rise apartments, which are already allowed and regulated by the Zoning Code.
All Coeur d'Alene residents and members of the development community are invited to attend the upcoming Community Meeting to learn more about Coeur Housing, ask questions and provide feedback.  The meeting will include a presentation, live polling, and an opportunity for questions and answers. 
The virtual meeting will be held Thursday, November 19, 2020 on Zoom from 5:30 – 7:00 p.m.
To participate in the Zoom meeting, please follow the instructions below.
By Computer:
https://cdaid-org.zoom.us/j/98024953073?pwd=SEtSS0ZLb0I5bTZLdmNMVkxJc1RIZz09
By Phone (Toll Free):
1-833-548-0282 or 1-877-853-5257
Meeting ID: 980 2495 3073
Passcode: 002917
Additional information on the planning process and Coeur Housing is available on the City's website at the following address.
https://www.cdaid.org/coeurhousing
For more information about the proposed Coeur Housing Code please contact Mike Behary, Associate Planner, 208-769-2271.